Kicks and Giggles Today
Carmel Greenberg
Stories by Carmel Greenberg, Illustrations by Randy Jennings.
Available in Hardcover & Kindle (Paperback coming soon).
Who stole Pop Pop's Underwear?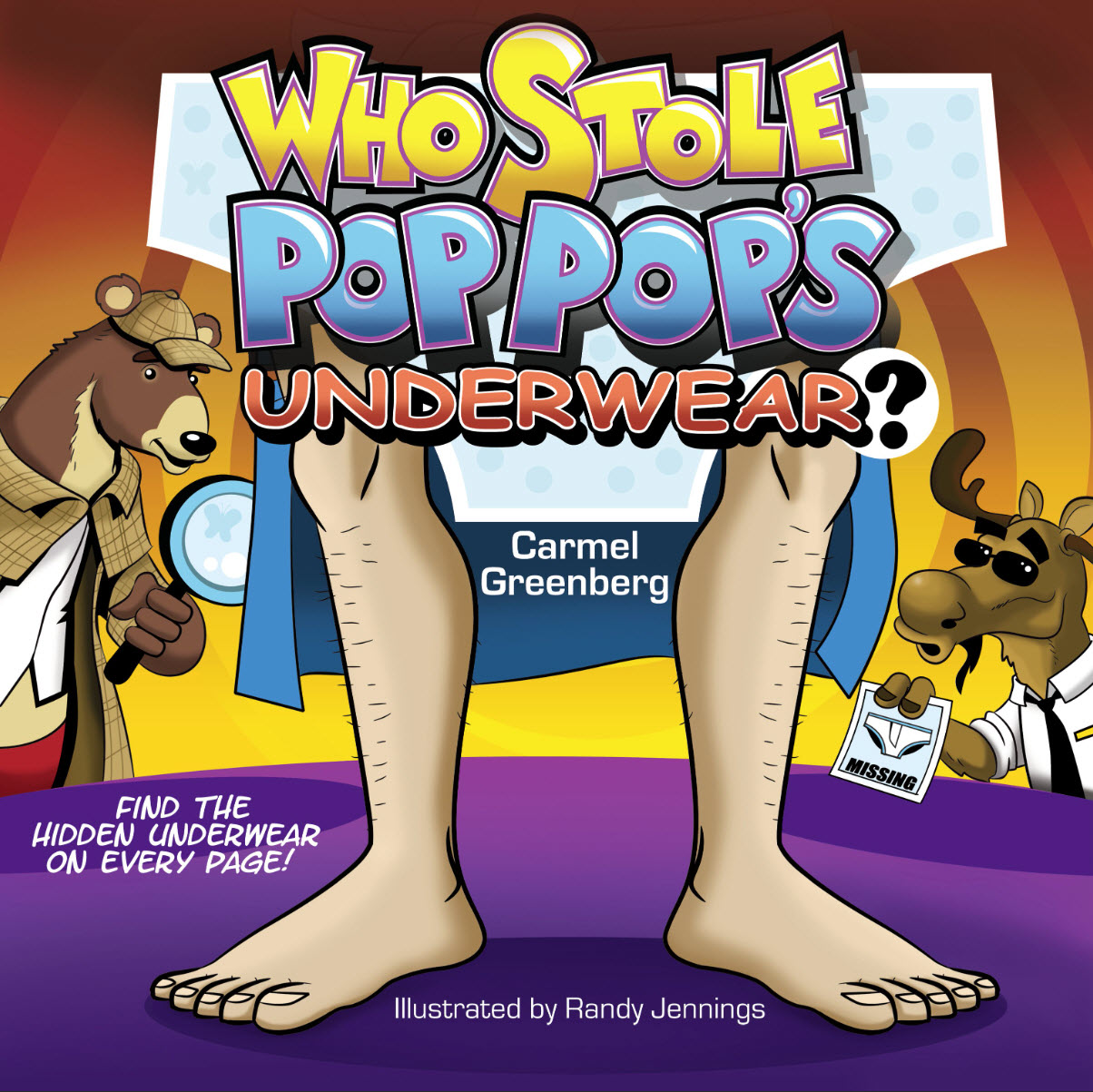 Pop Pop's underwear is missing, and we need your help now. Join us in searching for clues to solve this mystery. Detective Bear will share his magnifying glass with you. As you read through the pages, you will know what to do. Look for the hidden underwear, and you'll be a detective too!
Preview
Buy Now Goodreads
Who Ate the Missing Cake?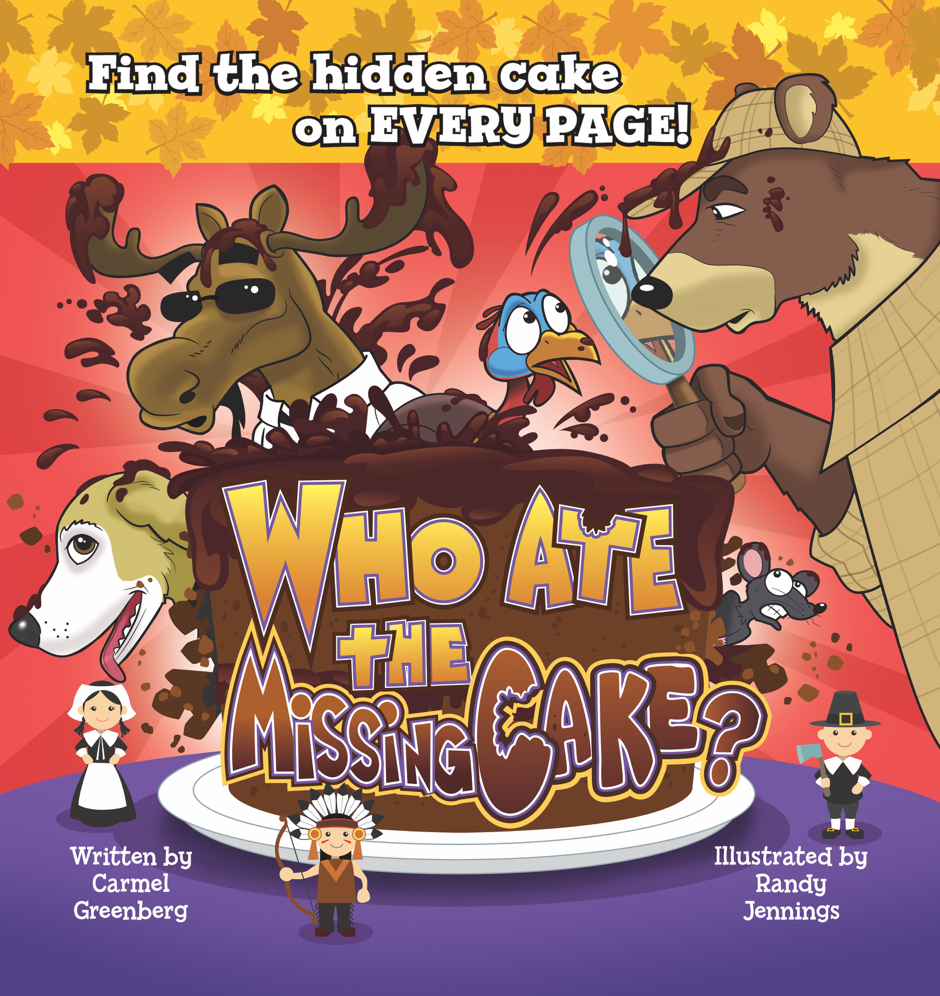 Detective Bear and Moose have another mystery to solve and need your help too! A cake is missing , there are lots of clues! Find out "who did it" and you'll be a detective too.
Preview
Buy Now
---
Reviews
"Fun book. This is a great book to read aloud to young children and to get them involved in the story and finding the pictures and sleuthing out the culprit."
~ Don Gubler

"This is a wonderful book, and it has quickly become a favorite at our home. The story is fun and entertaining, and the illustrations are great. We definitely recommended it!!"
- David Mitchell

"This book was a complete joy. The illustrations are vibrant and enjoyable while the story is completely captivating for my little brother. It was unique and very well done."
- Sarah Burke

"My son and I both loved this book. It is really well-written with short and sweet rhymes. The object to find on each page were perfectly challenging—not too easy, not too hard. I am always on the hunt for books that allows my only child to just be a 6yo boy. Many of the books we find are just crude, but this book is both appropriate and creative while allowing some good laughs."
- Audrey

"The book is hilarious. The rhyming scheme is excellent. The illustrations are carefully aligned with the text. Grandma, read it to your grandchildren. Grandpa, enjoy watching your grandchildren find the hidden pictures. Mom and Dad, chuckle at the daily living activities of the old folks. Children, help the detective search for clues. Read the book to your dog. "
- Andd Becker

About the Author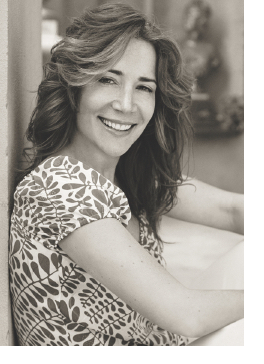 Carmel Greenberg is a Jersey girl with a Bachelor of Arts degree in psychology. She has two beautiful children. Her mother and father inspired her to write this book, having been her greatest support system throughout her life.
About the Illustrator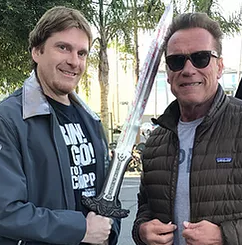 With over 20 years of illustration and graphic design experience, Randy Jennings has created many technical illustrations, web graphics, logos, print materials, characters, books, T-shirt designs, infographics and much more for many large and successful corporations.
Jennings has brought to life over sixty full-length published children's books such as "What are Parents," "Never Get Another Cold," "Popsi, The Daughter of Mother Nature," and the award-winning "The Golden Cricket." Jennings latest book, "AmeriTales: Abraham Lincoln and the Forest of Little Pigeon Creek" received an award with MomsChoiceAwards.com.
Aside from illustrating children's books, other graphic experience includes freelance projects for The Walt Disney Company, Cisco Systems and Arnold Schwarzenegger's After-School All-Stars.
Mr. Jennings received a degree from San Jose State University in Illustration. Some of his Illustration classes were taught by Alice Carter, named 1996-7 Outstanding Professor at San Jose State.