Design Ownership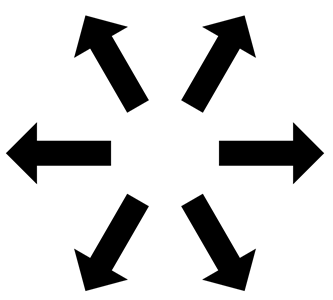 Whether or not you realize it, you are branding yourself everyday. Staying consistent with colors, fonts, and symbols will make your job much easier. Designing with an open source mindset means that you choose elements that give you total freedom in regards to fonts, colors, and logos you need for any situation. The goal is to make everything you produce instantly recognizable as YOUR BRAND, even if it's only subconscious. People will make the connection when you are consistent. Through an example, I wanted to share the advice I gave a client who was early in the process of building her brand.
Color: #FFF852
Font: Archivo Black Logo/Icon: Clock
Book Cover (mockup):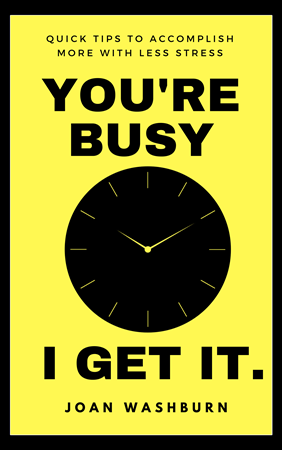 Logo: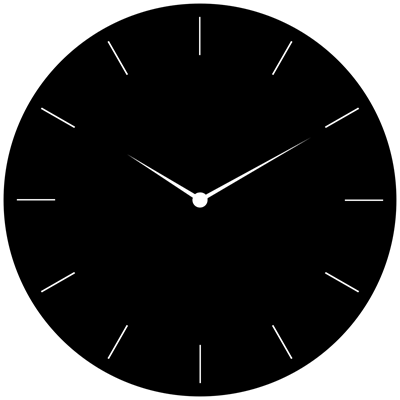 Favicon (the little icon next to your website):

By using the same fonts on your chapter titles & cover - across the board (with all your banners and promos), you'll be creating a polished image that's easy to recreate with tools like Canva (so you don't need to hire a designer every time you need something). You will want to consider the banners you'll need for:
YouTube
Facebook
LinkedIn
Twitter and more...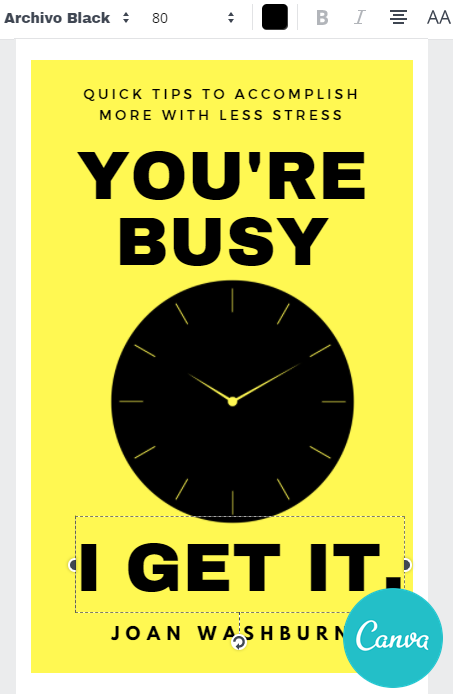 Choosing one of the 1000 Google Fonts means you will be able to keep your website in sync with the fonts used in print. Google fonts can also be used in MS Word and Google Docs.
A bonus is when the logo can be incorporated into your name!

Here's another example:
In Bert's case, it reinforces the importance of having a tagline/slogan for your brand.
Colors
For Colors, I recommend Coolors. Here's an example of a palette I created in a few minutes:

Just start the app and cycle through different palettes with the spacebar. Hit the 'Lock' once you find a color you like, and continue to hit the spacebar to load more complementary colors:

If you use the coolors, just sent me the URL like this https://coolors.co/2c363f-6c91c2-f2f5ea-d6dbd2-8b575c.
Certain colors might even speak to our subconscious:
Call to Action
We can use the same fonts, colors, and logos on your PubWriter site when you choose from one of the open source options below: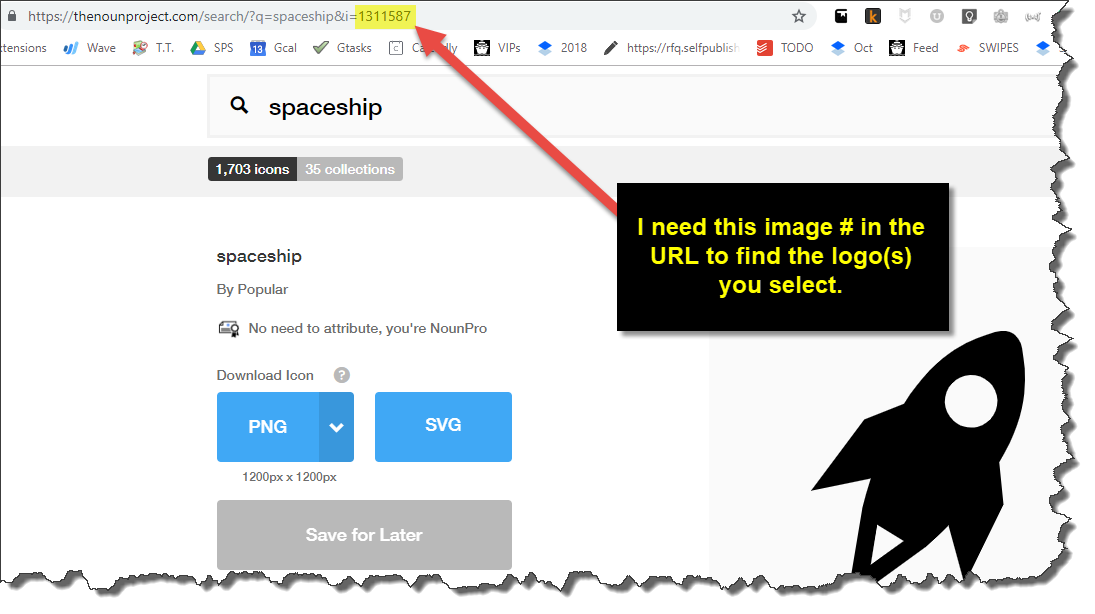 If you want to fast track a logo, consider using the Wix Logo Maker. It's free to use and can help you come up with ideas. You only pay if you want to use the logo.
More Resources