Remote Support
Simply install the software and request a support session:
You will receive a 9-digit code. Simply text your unique 9-digit code and your preferred call back number to 805-323-6706 when you are ready for one-on-one support.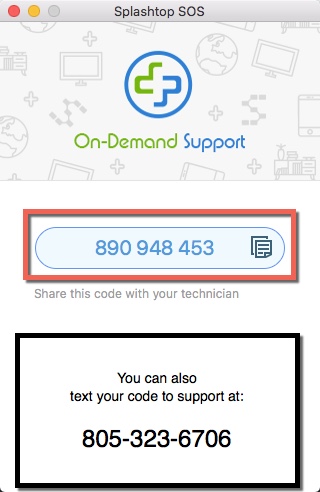 Mac User?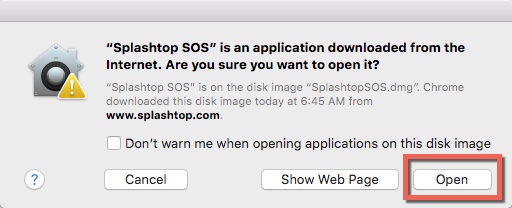 Once you are connected, we'll chat by phone but also be able to see your screen.
Need to see my screen?
If I need to share my screen with you, we'll need to use Zoom.
~ Brian
805-225-1251 (PDT)